Search by tag: 'A Thousand Words'
Showing 9 of 10 results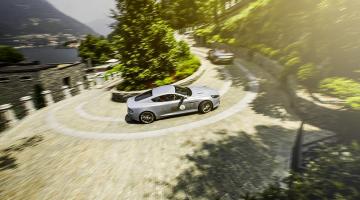 Feature
A gentleman's journey: an Aston Martin, Lake Como and an epic drive.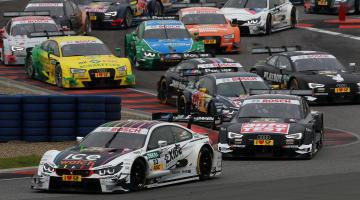 Feature
DTM is a full contact sport. No quarter can be given headed into turn one.
Feature
Drive Cult salutes our armed forces.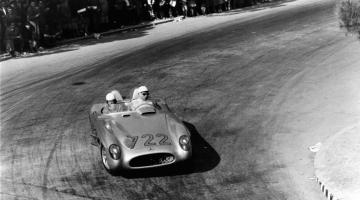 Feature
The Mille Miglia wasn't always a celebrity parade through Italy in expensive cars—it used to be an actual race.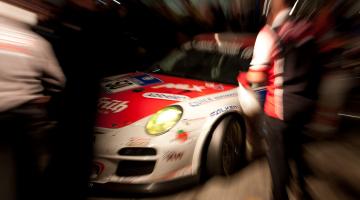 Feature
In the dead of night, Chris Ratcliff was lurking around the Nürburgring pitlane...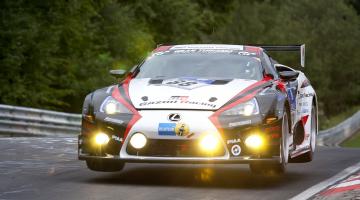 Feature
The second day saw Chris Ratcliff grab one of the signature shots of the Nürburgring, at Pflantzgarten.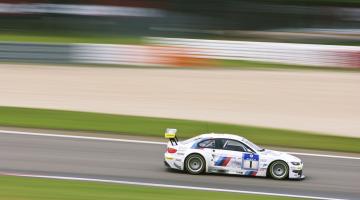 Feature
Drive Cult's in-house photographers Chris Ratcliff and Martin Spain will be bringing you the pick of our shots from the 2011 Nürburgring 24H each day. Here's the first...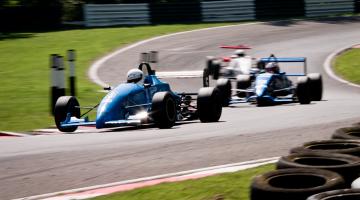 Feature
Tight, twisty Cadwell Park and a full programme of club racing is just the thing for photography.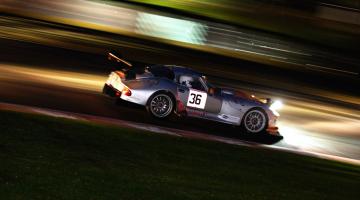 Feature
The Britcar "Into the Night" race was a chance to photograph racing cars in the dark, at one of my favourite circuits: Brands Hatch.