Search by tag: 'Aston Martin'
Showing 7 of 7 results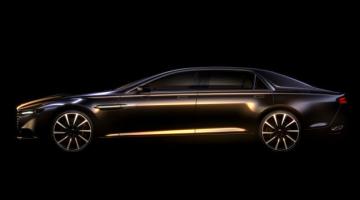 News
After a 24-year absence Aston Martin is reviving the Lagonda badge. Here's what to expect.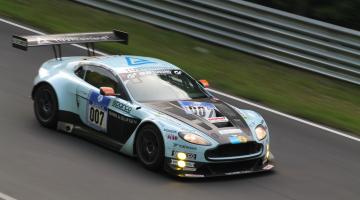 Feature
An Aston Martin V12 Vantage GT3 screams through the Eifel Mountains at the 2012 Nurburgring 24.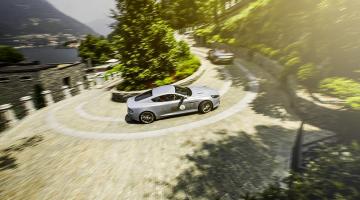 Feature
A gentleman's journey: an Aston Martin, Lake Como and an epic drive.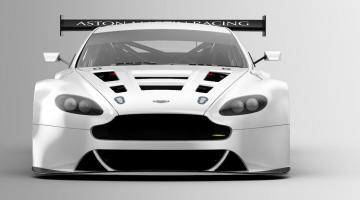 News
The all-new British racer that will battle the German giants in 2012.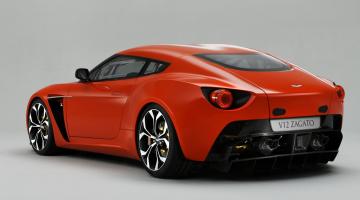 News
It's a new collaboration from Aston and Zagato, and this time it's going racing.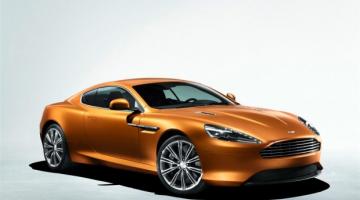 Cultism
Why Aston Martin needs to change.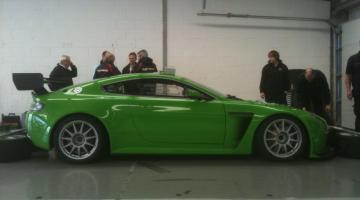 News
Aston Martin unveil a modified V12 Vantage for their attack on the Nurburgring 24.