Showing 4 of 4 results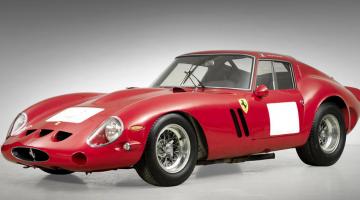 Classic and Grand Touring
Records are likely to tumble when this GTO falls under the hammer.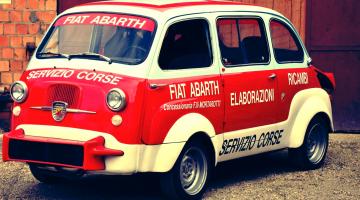 News
Quirky Fiats and classic supercars in the City of Lights
Video
The annual classic car extravaganza that is Monterey week is almost upon us. As expected all the major auction houses have buldging catalogues offering some of the finest motoring metal ever made. One of the most desirable has to be the 1956 Ferrari 250GT chassis 0585GT offered by RM Auctions. Predating the 250SWB and GTO the early 250GT's with the longer 2.6m wheelbase are often known as Tour de France because of their success in the automobile version of the event. Of these 0585GT is one of the desirable so called 14 louvre cars on account of the louvres on the rear sail panels.
RM have put together a very nice video detailing the history of the car, which while the estimate is officially available on request you will need a seven figure sum to add to your collection. The full catalogue entry is here.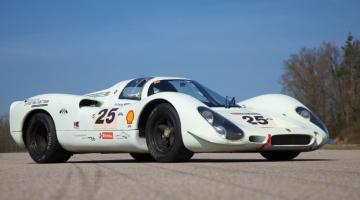 News
Racing cars and French eccentricity headline star at forthcoming sale