Showing 6 of 6 results
Gallery
The annual Journées d'Automne event took place last weekend and once again the Drive CultDaytona was in attendance.
Video
Video from the 2014 Journées d'Automne.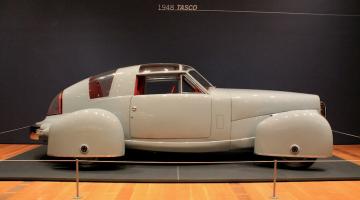 News
Dream Cars: Innovative Design, Visionary Ideas is an exhibition that puts on display important concept cars from the last 80-years, and it can't be missed.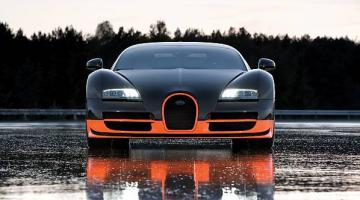 News
It may cost over one million of what ever currency you're buying it in, but you'll get a huge bang for your buck from a Bugatti Veyron.
Video
Most high-end classic cars in Europe are tucked up in dehumidified garages by November, so it's rather refreshing to see two beautiful classics taking part in a winter transcontinental dash in this video. Simon Kidston of Kidston SA and Robert Croucher of Octane Magazine drive a Mercedes 300SL Gullwing and a Bugatti Type 57 Atalante from London to Kidston's home base in Geneva. I particularly like the fact that the two cars are not obvious rivals, but would quite reasonably take part in a road trip together.
The roads of nothern France are often very lightly trafficked and much better for classic cars than the over-populated south east of England. In fact, the video has inspired me to plan a similar trip in my own Daytona.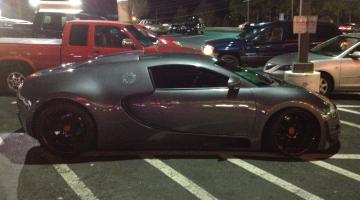 News
The super-wealthy mix with the blue collar when a Veyron is spotted at a local Atlanta dive.