Search by tag: 'Classics'
Showing 6 of 6 results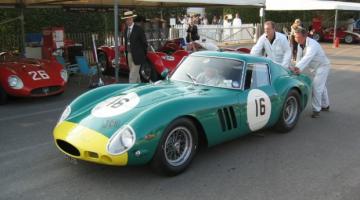 Cultism
Drive Cult's guide to getting the best out of the Goodwood Revival.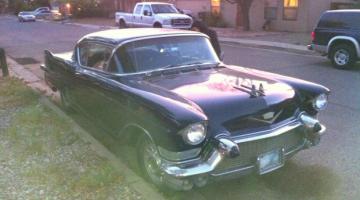 Cultism
Drive Cult goes car spotting in New Mexico and discovers an aging Cadillac in need of attention.
News
A rare open Alfa Romeo comes to light in Northern England
News
Gooding & Co and RM square off in the Arizona desert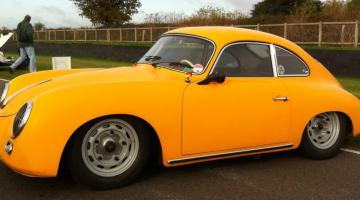 News
Classic Porsches out in force at Goodwood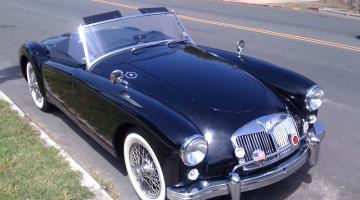 News
The San Diego neighborhood of South Park has brought us yet another retro British roadster.