Showing 4 of 4 results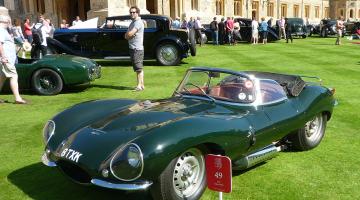 Gallery
Photos from the 2012 Windsor Castle Concours of Elegance.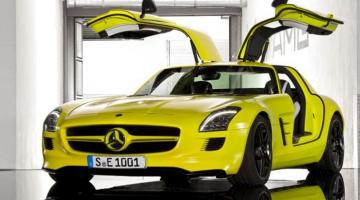 News
Mercedes promised an electric version of their SLS AMG supercar at the launch, and here it is.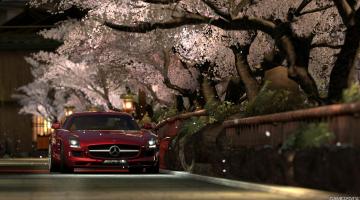 Feature
After six years in development, Gran Turismo 5 is nearing completion. Jamie Wolfcale takes an exclusive hands-on look at the latest version of Polyphony's racing simulation game.
News
Master artist Richard Estes uses cars as a canvas for his photo-realistic paintings