Showing 9 of 73 results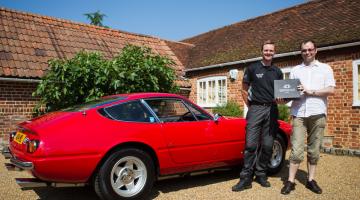 News
New wax from specialist detailers Perfection Valet gives cars an incredible shine.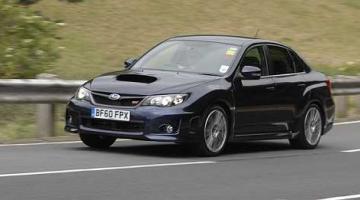 Cultism
The BRZ and GT86 may be the talk of the town, but what if demand outstrips supply?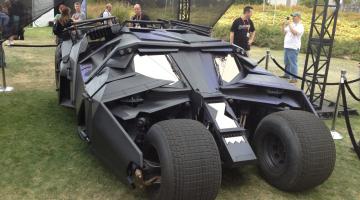 News
Superheroes may be the stuff of legends, but where would they be without their cars?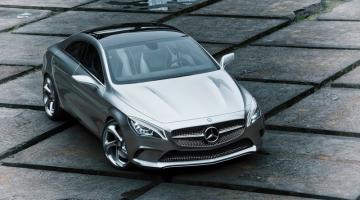 News
Concept previews a new A Class based four door coupe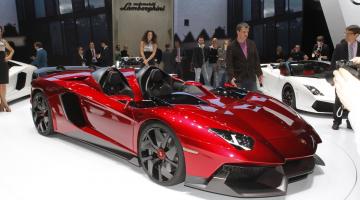 News
All the cars that mattered, and some that didn't, from the Geneva Motor Show.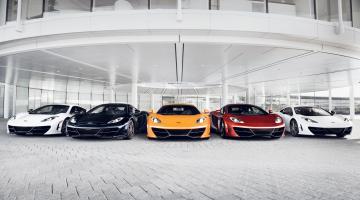 News
The first MP4-12C variant is sure to be a rare beast.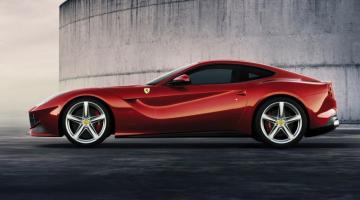 News
Ferrari's 599 replacement is unmasked.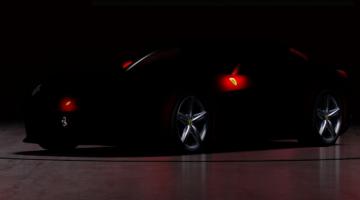 News
The most powerful road-going Ferrari ever made is set to be unveiled on the 29th February 2012.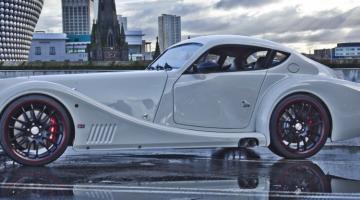 News
Latest version of Morgan's Aero joins the new Plus 8 at Geneva.