Search by tag: 'Nurburgring'
Showing 9 of 30 results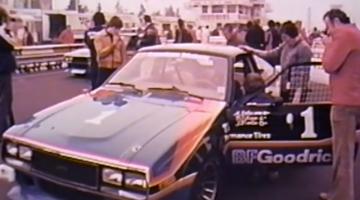 Feature
The Nürburgring, a one-armed driving instructor, two AMCs, and famous actor.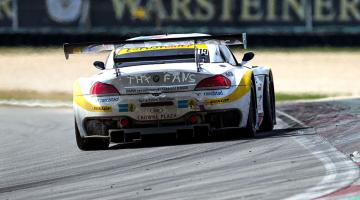 Feature
Headed to the N24 this weekend? Here's Drive Cult's guide on what can't be missed.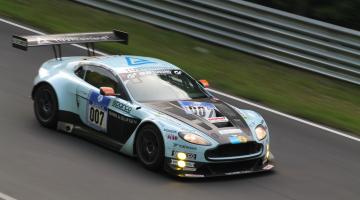 Feature
An Aston Martin V12 Vantage GT3 screams through the Eifel Mountains at the 2012 Nurburgring 24.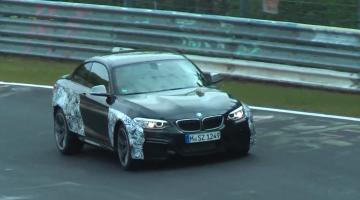 News
Forget about the M3 and M4. The wieldier M2 will be the M car to have.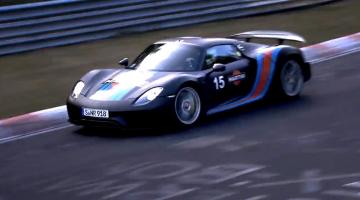 News
The fastest production car around the Nürburgring is a hybrid.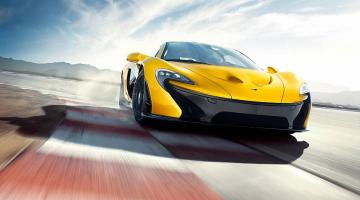 News
We knew McLaren's P1 would be quick, but 7:04 is incredible for a car with air conditioning and a stereo.
Video
It's pretty common knowledge that you can rent a car to take out on the Nürburgring for tourist days. Anything from a Suzuki Swift on up to a 911 GT3 RS are available, but did you also know that you can rent race cars and compete in VLN races that take place throughout the year on the Nürburgring?
Rent 4 Ring has a few such cars available to do just that. All you need is an international racing license and a few thousand Euros to cover rental and entry fee. It's not an insignificant amount of money, but checkout this video taken from Rent 4 Ring's MX5 at this past weekend's six hour VLN race and tell me this doesn't look like more fun than a Chuck E. Cheese on Victoria's Secret model appreciation night. The BMW 1 Series being diced with in the video also belongs to Rent 4 Ring. I'd say it's worth saving for. Plus, you get the best seat in the house to watch the professionals in the SP9/GT3 class. Just stay the f*$k out of their way!
Video
Here is the onboard of of Uwe Alzen setting an unofficial record of 8:02:418 during practice for the latest round of the VLN series in a BMW Z4 GT3. Doesn't need any more description just watch in awe.
Cultism
Drive Cult are back in Nürburg for the 40th running of the fascinating Nürburgring 24H marathon in the Eifel mountains. There will be regular updates to this blog following each of the sessions and throughout the race, so check back often for more news and photos!