Search by tag: 'Spotted In The Wild'
Showing 9 of 24 results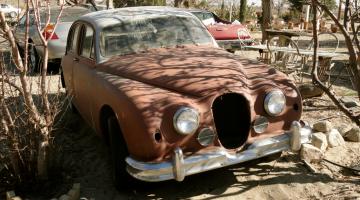 Gallery
Barn find classics spotted in California.
Cultism
A rare tuned Capri from the 1980s, with an Aston Martin connection.
Cultism
A small Fiat with an interesting registration plate.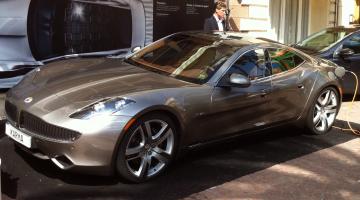 Cultism
Glamour meets Eco at the film industry annual event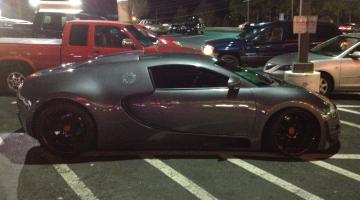 News
The super-wealthy mix with the blue collar when a Veyron is spotted at a local Atlanta dive.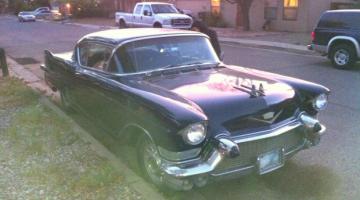 Cultism
Drive Cult goes car spotting in New Mexico and discovers an aging Cadillac in need of attention.