Search by tag: 'Blogging'
Showing 9 of 13 results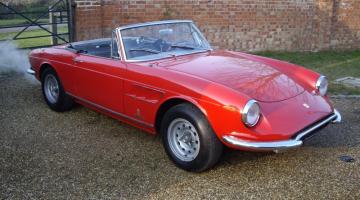 Feature
Drive Cult samples a rare sixties open V12 Ferrari.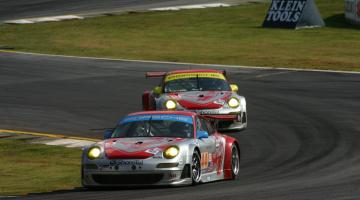 Feature
The Flying Lizard Porsches negotiate turns 10a and 10b at Road Atlanta.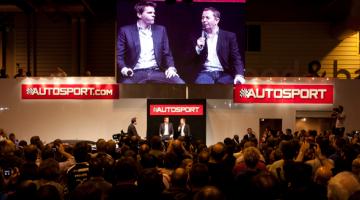 Feature
From fireproof racesuits to metalflake monster trucks, there's something for everyone at the Autosport show...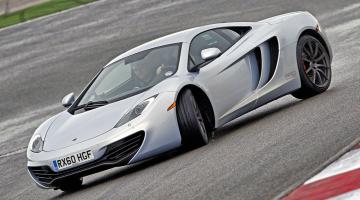 Feature
Initial reviews of the McLaren MP4-12C have begun to emerge from the world's car press, but we're a step ahead of them...sort of.
Cultism
Purists may crave a manual gearbox, but are they always right?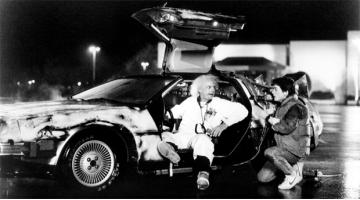 Feature
As wine is mulled, presents unwrapped and new toys played with, the Drive Cult team look ahead to what 2011 might, and might not, bring...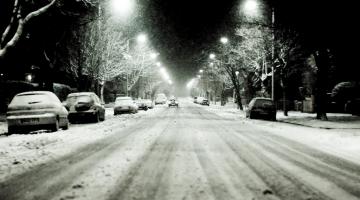 Cultism
With the current snowfall in the UK making the roads a bit slippy, the Drive Cult team recall some of their winter driving stories.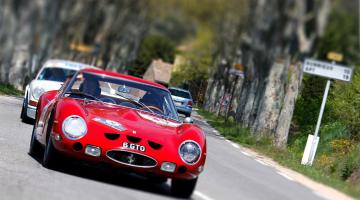 Feature
The story of owning a Ferrari 250GTO in the late 1960s and using it as a daily driver.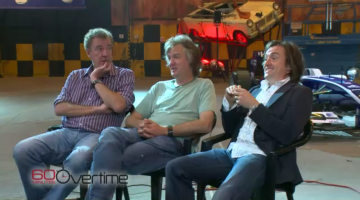 Cultism
Top Gear is invading the United States. So how will it go over? Pretty well, it turns out.