Showing 5 of 5 results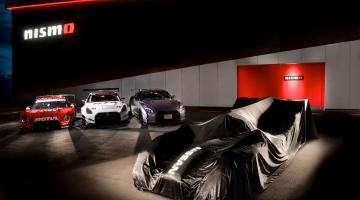 News
Nissan jumps into the LMP1 deep-end, joining Audi, Porsche and Toyota in 2015.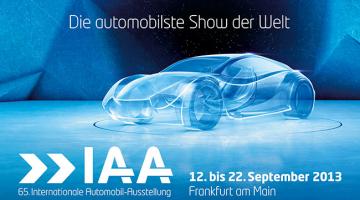 Feature
The dust has settled after the first day of the Frankfurt Motor Show. Here's what we learned.
Video
Considering how long it's been around, it's sometimes easy to forget that the Porsche 911 really doesn't have any natural rivals. In this video, EVO throws two very different cars at the 991 GT3 in the form of the McLaren 12c and the Nissan GTR. Yes, all three are intended to be driven very rapidly, but beyond that there's not a lot of common ground here. All three have their engines mounted in different locations. We have a normally aspirated flat-six, a turbo-charged V6 and a turbo charged V8. Only the GTR puts power down to all four wheels, while the other two are rear-wheel drive. The GT3 and GTR are pretty close to each other in price, but the 12c is in another galaxy. Yet, when they come together, it all makes sense. Watch EVO's Jethro Bovington take all three through their paces on track and in the Austrian Alps.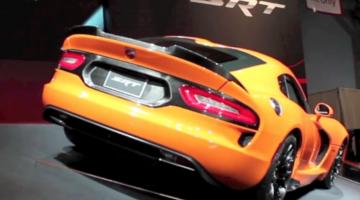 Video
The New York Auto Show recently wrapped up, but we had it all to ourselves before the show floor opened to the public on the last day.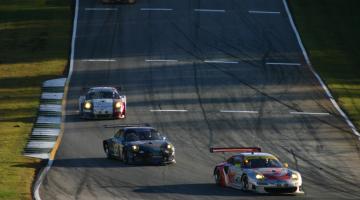 Gallery
Photos from the 2012 Petit Le Mans.