Showing 4 of 4 results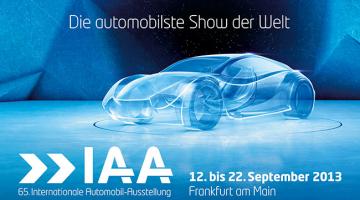 Feature
The dust has settled after the first day of the Frankfurt Motor Show. Here's what we learned.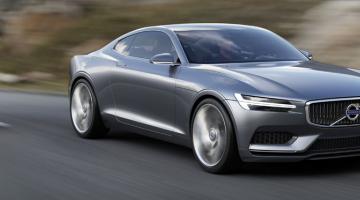 Gallery
The first images of Volvo's Concept Coupé.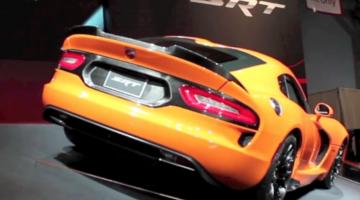 Video
The New York Auto Show recently wrapped up, but we had it all to ourselves before the show floor opened to the public on the last day.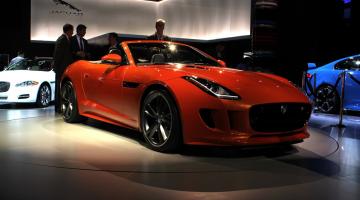 Gallery
Photos from the 2012 LA Auto Show.