Welcome to the first ever Drive Cult top ten list, a compilation of the top ten cars for hipsters.
In the 50s there were greasers. The 60s had the hippies. We have the 70s to thank for disco enthusiasts and the 80s for new wavers, while the 90s brought us the grunge dudes. We're not even two months removed from the noughties and I'm already pretty comfortable in saying that the decade we just left behind was personified by the hipster.
Most of you will be familiar with what a hipster is (if not, see the Wikipedia entry). Some of you might even be one. Hell, I'd be lying if I told you I've never been called one.
With that I welcome you to the first ever Drive Cult top ten list, of the greatest hipster cars. The list spans several decades, countries of origin and price points. Each car says something unique, yet carefully considered with regard to image, about their drivers.
Did I miss anything? Can you think of any other quintessential hipster rides? Let me know in the comments below. Click on through to find out if your car is on it… hipster.
10. Volkswagen Jetta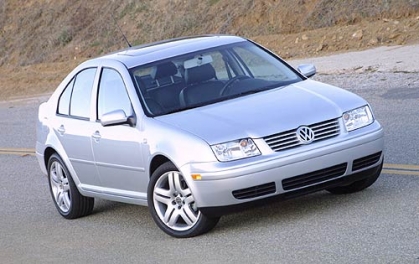 For decades now, the Jetta has offered European styling at an affordable price and a long list of options. As any self-respecting hipster can tell you, European stuff is way hip.
9. SAAB 93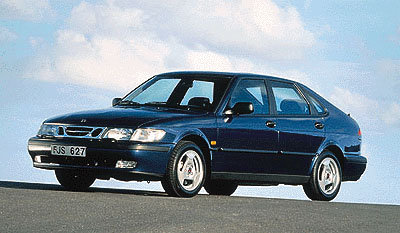 This one applies to a different type of hipster. A professional hipster if you will. Think first- or second-year architect who goes to winebars on the weekends, but still has Grizzly Bear on his iPod.
8. Ford Falcon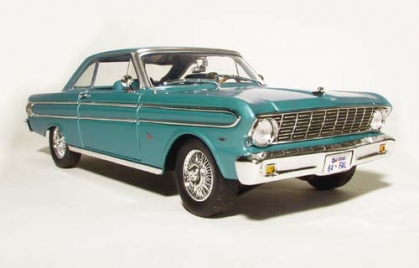 Formerly a favorite of the rockabilly set (when there was a rockabilly set), the Ford Falcon has been the default entry-level classic car of choice for years now. Its low cost and classic proportions make it the car of choice for the modern image-conscious youth. FoMoCoMoFo.
7. Honda Civic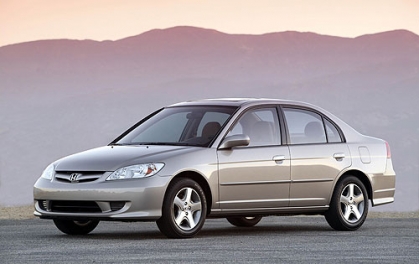 The Civic makes the list because of its sheer ubiquity. Fact: 97 percent of all Civic owners are hipsters. The remaining three percent are your grandparents.
6. Toyota Prius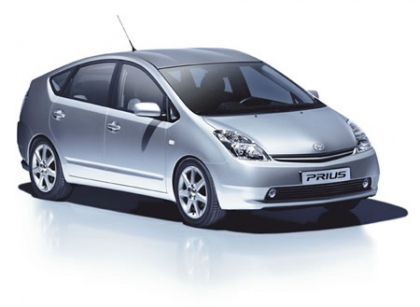 The Toyota Prius has been the epitome of socially conscious urban transport for years now. The mk2 version in particular was a watershed car for hybrid technology. However, ultra-low CO2 emissions meant ultra-superior owners and the Prius soon became more of a fashion accessory than an environmental saviour. A car for the socially conscious trust fund hipster.
5. Any Saturn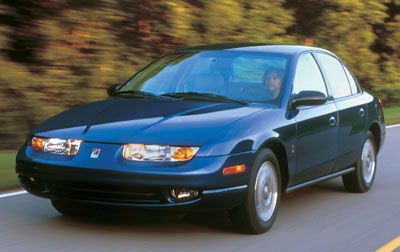 If you're hip and going to have a car, then you may as well have one that you and everyone else is completely ambivalent about. The only thing that a Saturn says about their owner is that they don't give a shit about cars. This is perfect for hipsters, because it's totally unhip to like cars.
4. AMC Pacer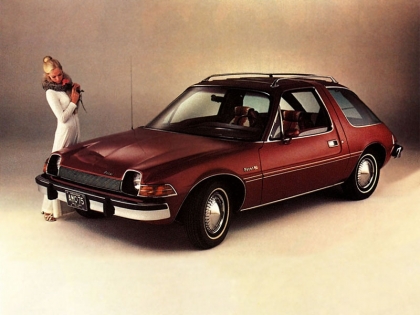 An integral part of being a hipster is having an irreverent and sometimes painfully obvious sense of irony. The AMC Pacer is the automotive equivalent of a vintage Rush t-shirt.
3. BMW 2002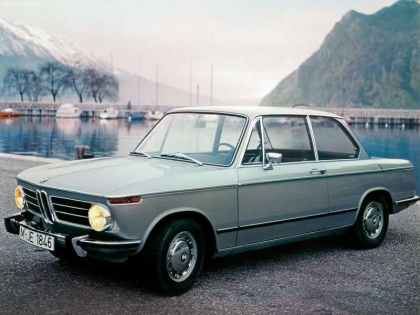 A car for the hipster who appreciates cars. The BMW 2002 has and always will be one of the coolest cars to be seen in and it's widely considered to be the world's first sports coupe.
2. Mini Cooper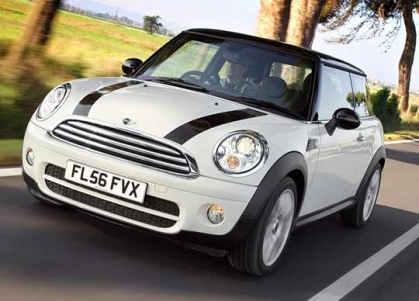 Yes, as many of you will no doubt quickly point out, I am the owner of a Mini Cooper S. I'm not saying I'm hip - on the contrary, I see myself as a huge dork. Besides, I like metal and science fiction far too much to be considered a hipster. I've also created a loophole for myself and only applied this to the Cooper and not the Cooper S. Enough about me and my girl car. Since its introduction in 2002 it has become commonplace to see examples driven by girls with horn-rimmed glasses and asymmetrical haircuts. 'Nuff said.
1. Volvo 240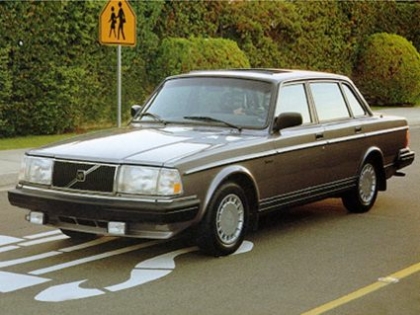 I have known so many people that have owned Volvo 240s, and you probably have too. One hip friend had a brown one that unfortunately broke down. She then replaced it with a blue 240 wagon. Her husband, who is also a hip friend (though he's probably going to want to punch me when he reads that), bought a silver one from another mutual hip friend. However, a few months before he sold it, I stole the hubcaps off it for my hip girlfriend at the time, who up until that point had an identical hubcapless 240.
Honorable mention: Fixed-gear bike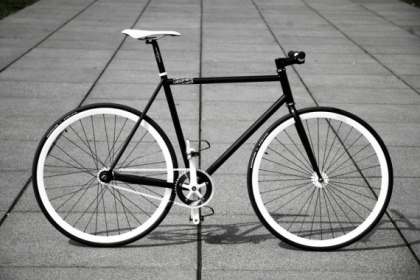 Of course this is a largely irrelevant exercise, because everyone knows the hipster's transport of choice is the fixed gear bike. Anodized chains and rims are the norm along with ultra-narrow handlebars to make weaving between gridlocked cars easier. The tapered leg girls jeans even begin to make sense when you realize that normal jeans would get hung up on the chainring.