Showing 9 of 78 results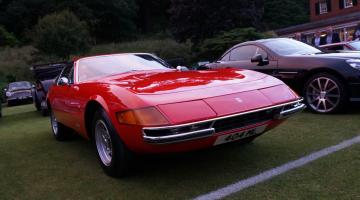 Ferrari 365GTB/4 Daytona
It's been a busy year for the Ferrari Daytona, but also a less than trouble-free one.
Classic and Grand Touring
During Monterey Car Week, the streets and car parks of the surrounding area are full of interesting cars - here's Matt's pick of this year's spots.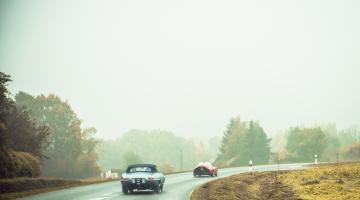 Gallery
As the wintery weather finally starts to recede, Matt looks back at last year's Journées d'Automne event with a superb gallery of photos.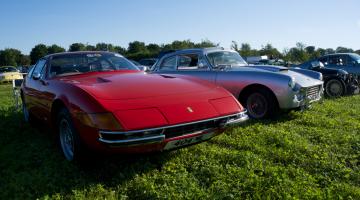 Ferrari 365GTB/4 Daytona
It was a busy summer for the Daytona, with a couple of real highlights and a few issues too.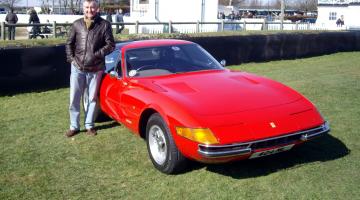 Feature
Matthew Lange pays tribute to his Dad who recently passed away, by looking at some of his extensive motoring history.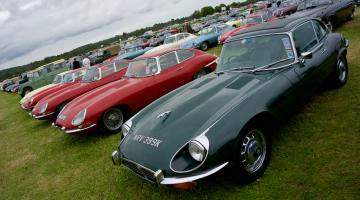 Gallery
The Goodwood Revival car park is a show in itself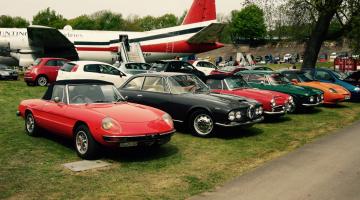 Gallery
Matthew Lange's favourite cars from the annual gathering of Italian cars at the famous Brooklands circuit.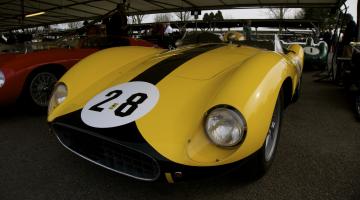 Gallery
A round up of some of the weird and wonderful cars I've spotted in 2014.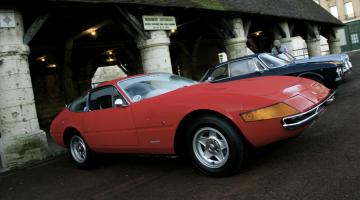 Ferrari 365GTB/4 Daytona
The Daytona is once again back in the Champagne region for this fabulous classic car event.