Search by tag: 'American Cars'
Showing 5 of 5 results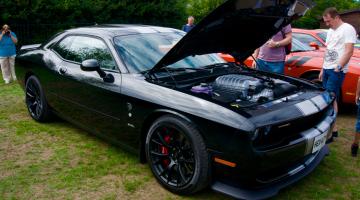 Gallery
Brooklands reverberates to the sound of big block V8s.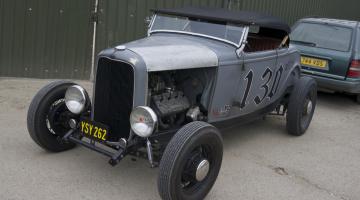 Gallery
A new event in London brings together classic cars, modern supercars with homemade cakes for Sunday morning meets.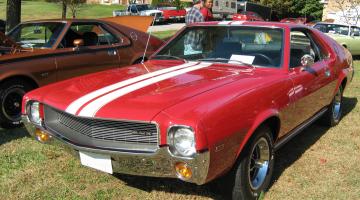 Classic and Grand Touring
Conventional wisdom says Europeans hate American cars, but in fact, values for classic American classics are rising throughout the old world. Here are five alternatives to the Mustang, Camaro, Charger trifecta.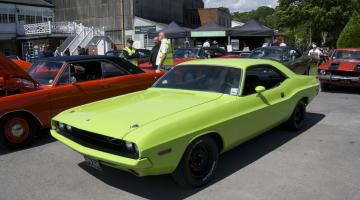 Gallery
Photos from the MOPAR day at Brooklands.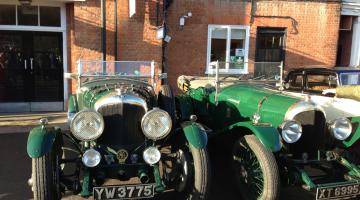 Gallery
Photos from the New Year's Day classic car meet at Brooklands.