Search by tag: 'Frankfurt Motor Show'
Showing 4 of 4 results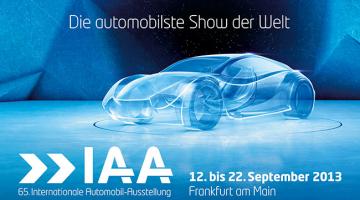 Feature
The dust has settled after the first day of the Frankfurt Motor Show. Here's what we learned.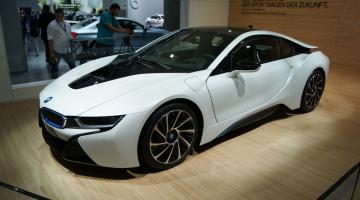 News
Despite the long wait, the BMW i8 looks to be a truly unique car with no natural rivals.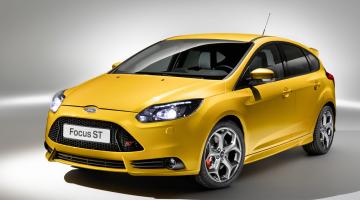 News
Ford's all new global hot hatch breaks cover.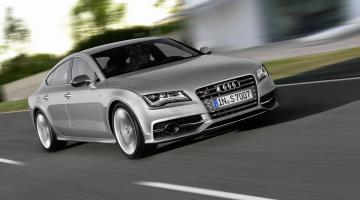 News
Audi is bringing the new S6, S7 and S8 to Frankfurt with an all new twin-turbo V8.