Showing 9 of 58 results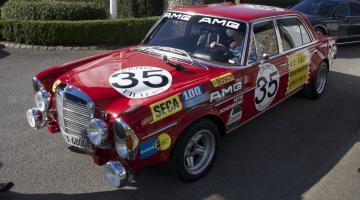 Gallery
The second edition of the revived Goodwood Members Meetings was once again a huge success.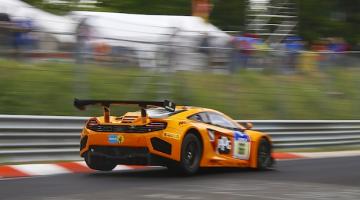 Cultism
The Eifel classic returns for another year. Drive Cult returns to the Nürburgring to report on the 24 hour race with live updates throughout the weekend.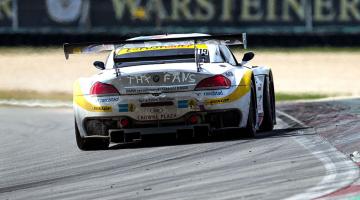 Feature
Headed to the N24 this weekend? Here's Drive Cult's guide on what can't be missed.
Video
Every Formula 1 race this season has been an absolute bore compared to this. The weekend's most exciting racing can now found in the 750 Motor Club Stock Hatch Championship. This is without a doubt one of the craziest racing videos I've come across.
These guys are constantly on the verge of disaster in some way or another. Four-wheel drifts, smashed windows, two-wheeled saves, glove boxes that won't stay shut; this video has it all. The footage was taken at round three at Snetterton, and was all shot during the first lap! We're guessing things calmed down after that, but going by the carnage depicted in the video, it's amazing any of these guys were able to complete lap two.
Fantastic stuff.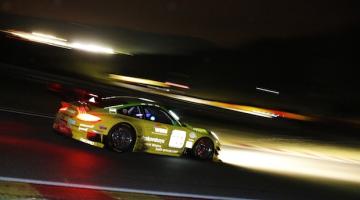 Cultism
With the summer of 2013 shaping up to be warm, sunny, and quite unlike the previous few years, one thing is certain - the weather at the 24 Hours of Spa will be unpredictable, with scorching sun being chased by thunder and lightning, and torrential downpours.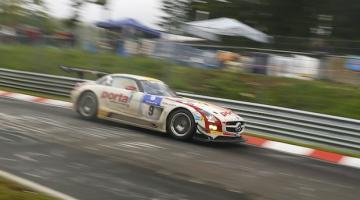 Cultism
Drive Cult are back in Nürburg for the 40th running of the fascinating Nürburgring 24H marathon in the Eifel mountains. There will be regular updates to this blog following each of the sessions and throughout the race, so check back often for more news and photos!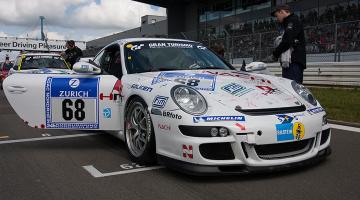 Feature
In the final part of our 2012 in review series, Martin Spain and Chris Ratcliff share their favourite photographs from the 2012 Nürburgring 24 Hour endurance race.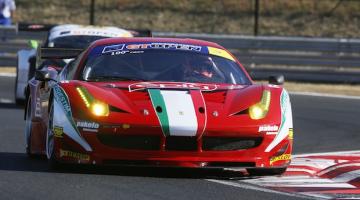 Cultism
A packed grid of 25 cars visit Budapest. After the summer break who will be the most hungry for success?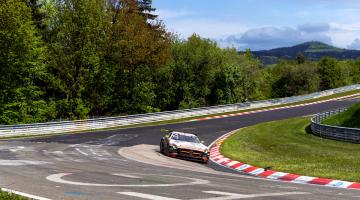 Feature
Alastair Preacher explains why he believes the Nürburgring 24H race is the best endurance race in the world. Yes, even better than the one in France.