Showing 5 of 5 results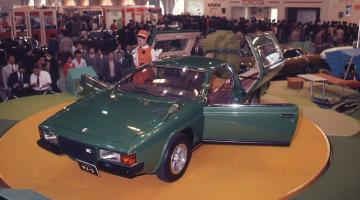 Feature
Business in the front. Party in the back.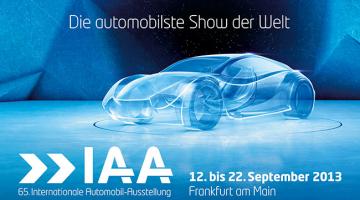 Feature
The dust has settled after the first day of the Frankfurt Motor Show. Here's what we learned.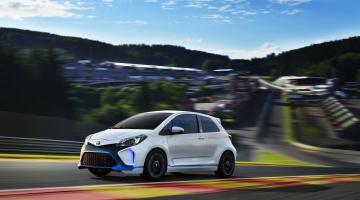 News
Great, another Toyota Hybrid, but this one has over 400 horsepower.
Video
Toyota has released this beautifully made video called The Ultimate Endurance Race (though we beg to differ) chronicling their efforts in this year's 24 Hours of Le Mans. After Peugeot left endurance racing two years ago, the task of beating Audi fell to Toyota. Though they've fallen short these past two years, they certainly haven't made it easy on the Germans, finishing second and fourth in this past year's race. The second place car was only one lap down on the winner.
Since they lacked the outright pace of the Audis they dialed back the power on both TS 030-Hybrids and adopted a fuel conservation strategy and ended up pitting four fewer times than the winning car. Expect them to return next year with a vengeance, at which point Porsche will be the newcomer.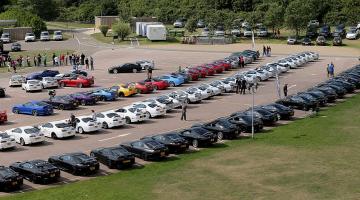 News
A quintessential Japanese exotic celebrates being older than Justin Beiber