Showing 9 of 12 results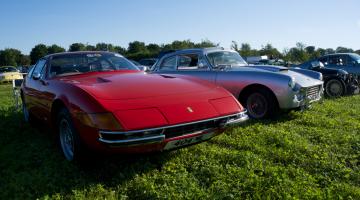 Ferrari 365GTB/4 Daytona
It was a busy summer for the Daytona, with a couple of real highlights and a few issues too.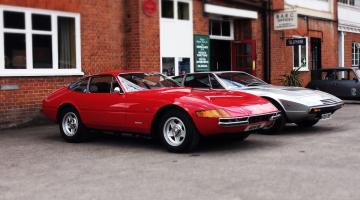 Ferrari 365GTB/4 Daytona
The recent overhaul is finished off with some new rubber for the Daytona.
Video
You don't see videos Ferrari Daytona Compitizione's on track very often so this film from Supercarclassics is a rare treat. The example with the extra driving lamps is chassis 14107 the first Daytona to record a finish in a major international event, the 1971 Sebring 12 hours. Turn up the speakers to hear the V12's wail.