Showing 9 of 14 results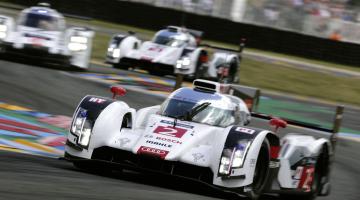 Feature
Balance returns to the force as Audi pulls off a hard-fought 1-2 victory at the 24 Hours of Le Mans.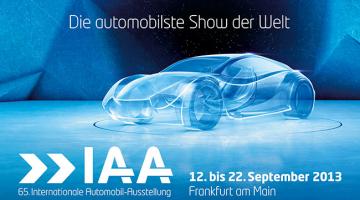 Feature
The dust has settled after the first day of the Frankfurt Motor Show. Here's what we learned.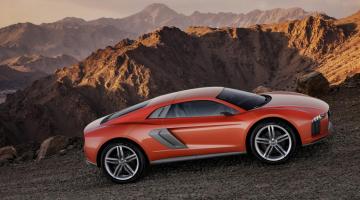 News
A supercar for all seasons and conditions named after a polar bear is just what we've been waiting for.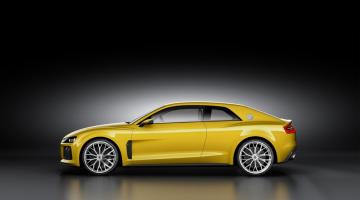 News
The Ur-quattro returns as a 700 horsepower hybrid.
Video
Toyota has released this beautifully made video called The Ultimate Endurance Race (though we beg to differ) chronicling their efforts in this year's 24 Hours of Le Mans. After Peugeot left endurance racing two years ago, the task of beating Audi fell to Toyota. Though they've fallen short these past two years, they certainly haven't made it easy on the Germans, finishing second and fourth in this past year's race. The second place car was only one lap down on the winner.
Since they lacked the outright pace of the Audis they dialed back the power on both TS 030-Hybrids and adopted a fuel conservation strategy and ended up pitting four fewer times than the winning car. Expect them to return next year with a vengeance, at which point Porsche will be the newcomer.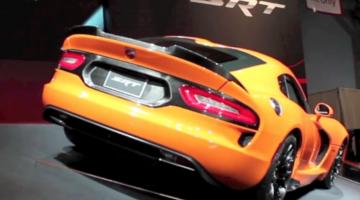 Video
The New York Auto Show recently wrapped up, but we had it all to ourselves before the show floor opened to the public on the last day.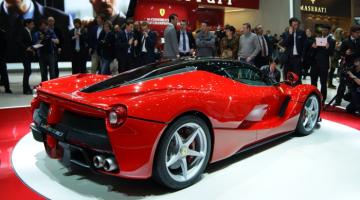 News
Without a doubt, hypercars were the theme in Geneva. From McLaren and Ferrari to Volkswagen and Alfa Romeo, these are the cars to get excited about!
Video
I've always had a fascination with old disused race tracks and I often wonder what it would be like to drive on the the old banking at Monza, the Sudschleife at the Nurburgring or the original Spa configuration. I'd never heard of it before seeing this video, but Autódromo Terramar, built 1922 in Spain, is the second oldest track in Europe next to Brooklands in England. If the Romans built race tracks, Terramar is what their ruins would look like.
The video is in Spanish, so we're not totally sure what the point of this exercise was, but little explanation is need once Carlos Sainz fires up the V10 in the Audi R8 LMS. The movement of the car on the uneven surface of the high banking is extraordinary and Sainz puts his years of rally experience to good use on some of the flatter portions. The other guy driving is current Spanish DTM driver Miguel Molina who seems pretty handy behind the wheel as well.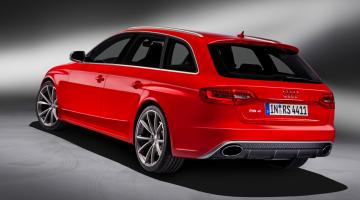 News
Audi's new RS4 is a 450 hp, all-conditions weapon, but will it find a place among the great RS Audis?