Showing 9 of 16 results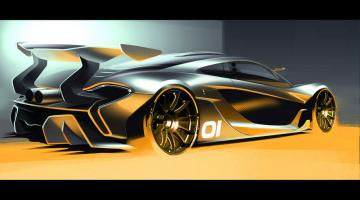 News
Barring its weekend equipment, the P1 GTR will be the most extreme McLaren ever.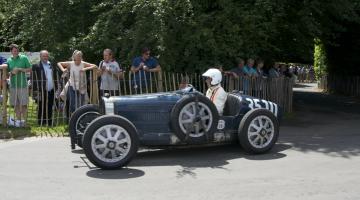 Gallery
Photos from the 2014 Festival of Speed.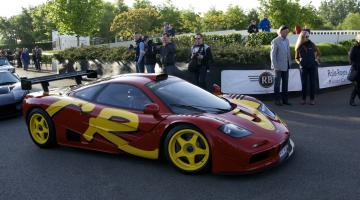 Gallery
Photos from Goodwood's Supercar Sunday 2014.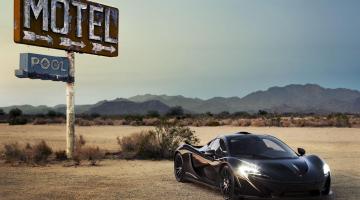 News
The McLaren hype machine marches on in the hottest place on the planet.
News
"Well, the 12C is the wife's car now."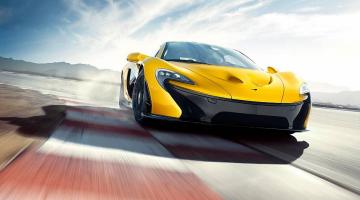 News
We knew McLaren's P1 would be quick, but 7:04 is incredible for a car with air conditioning and a stereo.
Video
Considering how long it's been around, it's sometimes easy to forget that the Porsche 911 really doesn't have any natural rivals. In this video, EVO throws two very different cars at the 991 GT3 in the form of the McLaren 12c and the Nissan GTR. Yes, all three are intended to be driven very rapidly, but beyond that there's not a lot of common ground here. All three have their engines mounted in different locations. We have a normally aspirated flat-six, a turbo-charged V6 and a turbo charged V8. Only the GTR puts power down to all four wheels, while the other two are rear-wheel drive. The GT3 and GTR are pretty close to each other in price, but the 12c is in another galaxy. Yet, when they come together, it all makes sense. Watch EVO's Jethro Bovington take all three through their paces on track and in the Austrian Alps.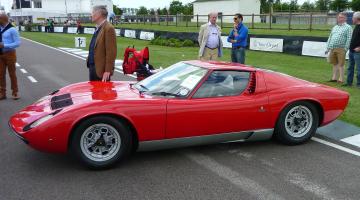 Gallery
Photos from Goodwood's annual Supercar Sunday.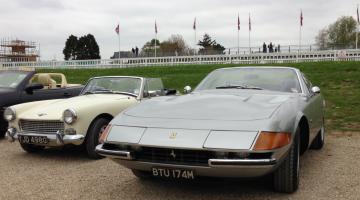 Gallery
Photos from the Goodwood Sunday Breakfast.