Search by tag: 'Mercedes Benz'
Showing 9 of 11 results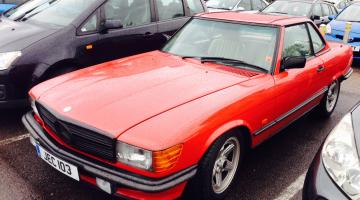 Classic and Grand Touring
AMG gives this 80s cruiser some sporting intent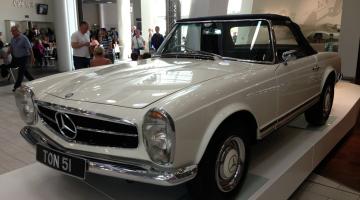 Classic and Grand Touring
Why the Mercedes Pagoda SL is a classic car that can still suit modern living
Video
The Mecedes Benz W113 celebrates it's fiftieth anniversay this year. While its predecessor the 300SL is the most iconic of the SL lineage it is the W113 that defined the format for the SL that is largely the same today. These sturdy convertibles were never the last word in sporty driving but are always the perfect open top cruiser. It is a testament to the cars robustness that they are still often seen cruising the streets of the posher parts of London.
This video from Mercedes Benz TV describes the processes they go to to maintain these vehicles and gets an owners view of what it is like to drive one a W113 today.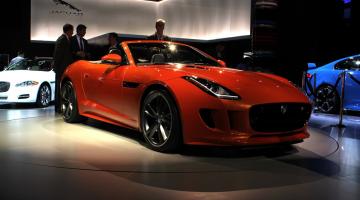 Gallery
Photos from the 2012 LA Auto Show.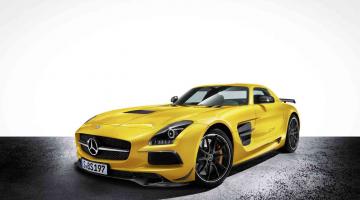 News
Vanilla Mercedes SLS not hard enough for you? Meet the SLS AMG Black Series.
News
From the long-awaited successor to one of the greatest sports cars ever made to a new Bentley race car, there was plenty to get excited about in Paris.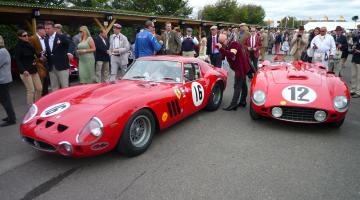 Gallery
Photos from the Goodwood Revival 2012.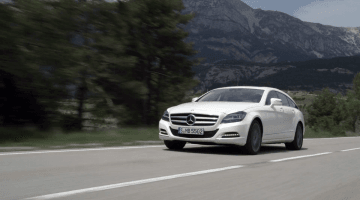 News
Mercedes finds a new niche to fill with a five-door version of the CLS.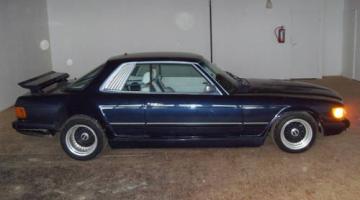 Classic and Grand Touring
A modified Seventies Mercedes. But is it an AMG prototype or something else?