Showing 8 of 8 results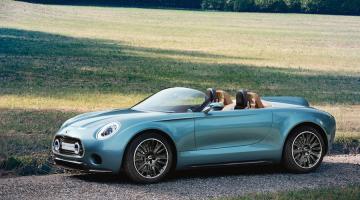 News
Mini looks to Italy for inspiration for it's surprisingly pretty roadster concept, The Mini Superleggera Vision.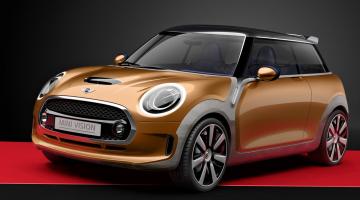 News
A new Mini is almost here and it will bring with it a raft of improvements, including new engines and tons of other new tech.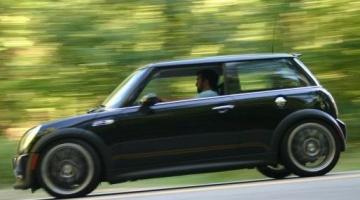 Mini Cooper S
Ten years ago today, I picked up my 2003 Mini Cooper S from the dealership, and now I get all sappy about it.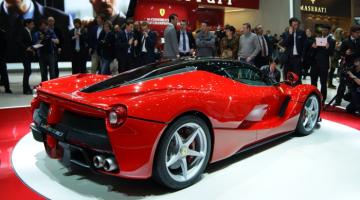 News
Without a doubt, hypercars were the theme in Geneva. From McLaren and Ferrari to Volkswagen and Alfa Romeo, these are the cars to get excited about!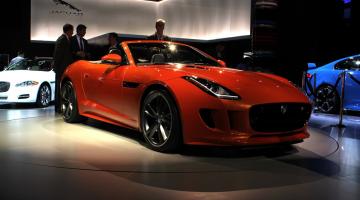 Gallery
Photos from the 2012 LA Auto Show.
News
From the long-awaited successor to one of the greatest sports cars ever made to a new Bentley race car, there was plenty to get excited about in Paris.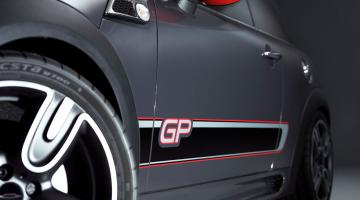 News
Production of the Mk2 Mini must be winding down because the new JCW GP has arrived.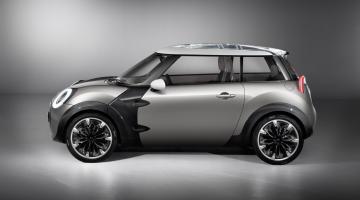 News
Mini previews a carbon fiber chassis future for city cars with the Rocketman.