Search by tag: 'Lamborghini'
Showing 9 of 14 results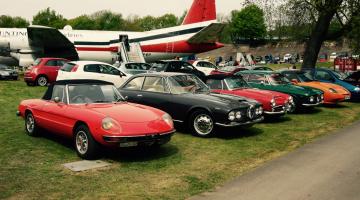 Gallery
Matthew Lange's favourite cars from the annual gathering of Italian cars at the famous Brooklands circuit.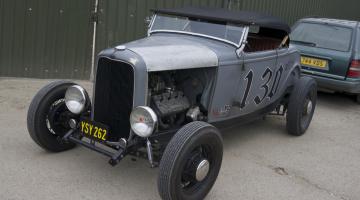 Gallery
A new event in London brings together classic cars, modern supercars with homemade cakes for Sunday morning meets.
Video
In the power boat world the designs of Carlo Riva are some of the most reverred in the world. His most famous design was the Aquarama, a gorgeous day boat, ideal for cruising the Italian lakes or making runs from Monte Carlo to Saint Tropez.
Most Aquarama's were powered by modified American V8s, usually from Cadillac or Chrysler, but this obviously would not do for Ferrucio Lamborghini when he ordered his Aquarama in the 1968. Instead his Aquarama was powered by two Lamborghini V12 engines as seen in the Miura. Now that boat has been painstaking restored as shown in the video.
This would not be the last time Lamborghini V12s woul be used in marinised form as Lamborghini engines have been heavily used in offshore powerboat racing winning multiple world championships.
Hat tip to Harry Metcalf for posting the video on twitter.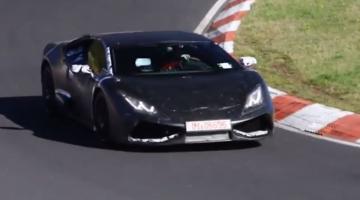 News
Code named Cabrera, Lamborghini's successor to the decade-old Gallardo is coming soon.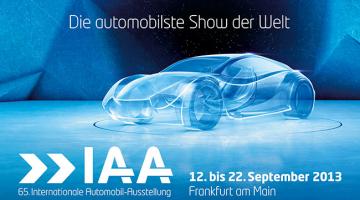 Feature
The dust has settled after the first day of the Frankfurt Motor Show. Here's what we learned.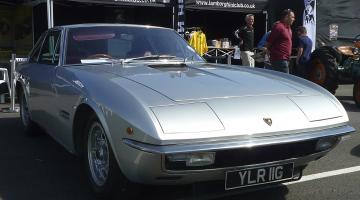 Classic and Grand Touring
Is a largely forgotten Sixties Lamborghini actually one of their best cars?
Video
This year's Amelia Island Concours in Florida celebrated the respective 50th anniversaries of, Lamborghini, the Porsche 911 and the Ford GT40. Jason Lapriore has shot this exceptional video of the show, including some footage from the Porsche track event that accompanied the concours. Also look out for 'rebel' Porsche customiser Magnus Walker checking out some of the early racing Porsches on the lawn!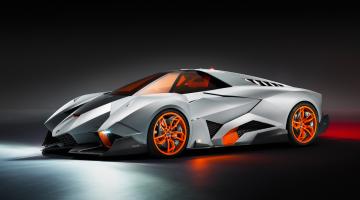 Gallery
Photos of the new Lamborghini Egoista concept.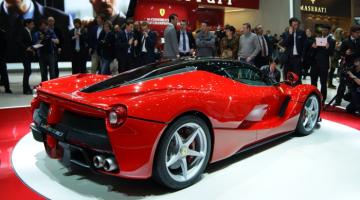 News
Without a doubt, hypercars were the theme in Geneva. From McLaren and Ferrari to Volkswagen and Alfa Romeo, these are the cars to get excited about!